Apprenticeships & Traineeships
Australian Apprenticeships (apprenticeships and traineeships) are an important part of VET. Gaining a VET qualification through an Australian Apprenticeship gives you the opportunity to train, study and earn an income at a variety of qualification levels in most occupations. Australian Apprenticeships combine time at work with training, and can be full-time, part-time or school based.
Apprenticeship & Traineeships are jobs that combine work and structured training. Although they vary from one industry to another, traineeships/apprenticeship include:
Earn while you Learn
Paid employment under an appropriate industrial arrangement (for example, an award or enterprise agreement)
A Training Contract that is signed by both the employer and employee (trainee) and registered with the respective State and Territories – Department of Education agencies. The only exceptions to this rule are trainee apprentices
A qualification, delivered by a Registered Training Organization (RTO), that meets the requirements of a declared traineeship in respective States and Territories and leads to a nationally recognized qualification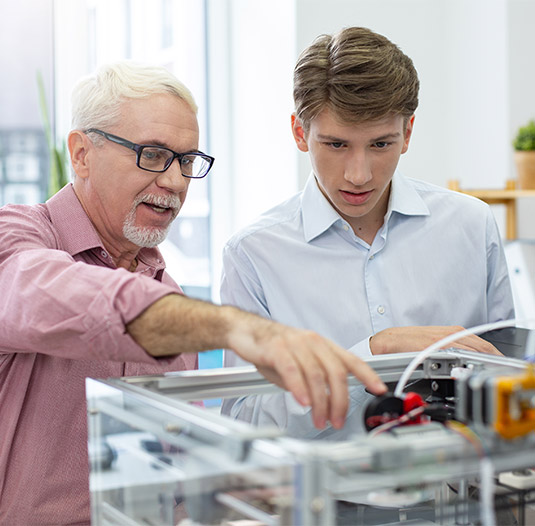 How have Traineeships changed?
During the past few years, a number of significant improvements have been made to the traineeship system to make training more flexible. For example, some traineeships in ACT can now be:
Delivered completely in the workplace
Customized to meet the needs of employers
Offered to existing workers (workers currently in the workforce)
Established in new industries and at higher qualification levels
Easily linked to further vocational education and training and university studies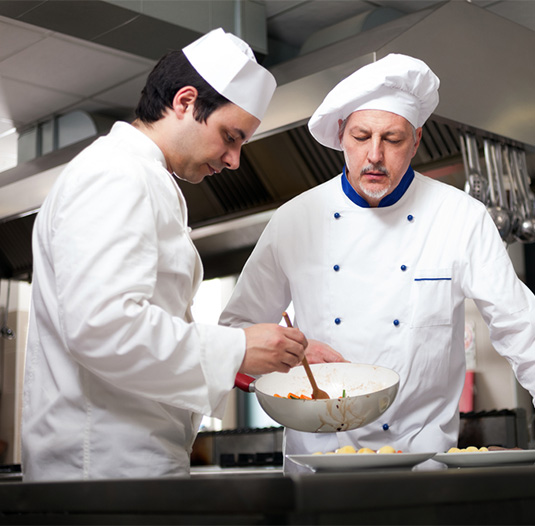 What types of traineeships are available?
There are two categories of traineeships available:
New Entrant Traineeships. New employees who have been employed for less than 3 months full-time and 12 months part-time, or we can assist the organization to find a new employee
Existing Worker Traineeships. For existing employees who have been employed longer than 3 months full-time or 12 months part-time
These Government funded Traineeships are offered to people employed on a full-time or part time basis (casual employees are not eligible for the government funding).
Your Career Pathway to Success
If you're looking for a career and not just a job, why not think about a traineeship / apprenticeship? Traineeships combine work with training so you can earn as you learn. AAAS provides traineeship services for organizations who either currently have:
An employee or employees working within their organization who are interested in undertaking a traineeship
We can assist the organization to employ a new trainee
Benefits
As a trainee, you get:
Employment
Training
Ongoing advice and support
Financial assistance and
Nationally recognized qualifications that lead to a CAREER and PATHWAYS to other opportunities
Training
Work based training for traineeships and apprenticeships are provided by your employer at your workplace. Additional structured qualification training is delivered by a registered training organization (such as AAAS).
AAAS is registered with the ACT and the NSW Governments to provide training under the Traineeship & Apprenticeship for the approved courses. This training may be delivered off the job or in the workplace.
The ACT and the NSW Government subsidizes the cost of this training for approved new entrant and existing worker trainees. ACT and the NSW Government subsidised training is only available for Australian Citizens, Permanent Residents and other approved visa categories.
For any further information please contact one of our Training Coordinators at 1300 754 557.
Find out more about the course
Get started with AAAS today!
Skip to content