Corporate Training
AAAS delivers corporate training to Enterprises looking to gain the edge on their competition. We provide learning programs that will enhance the knowledge of the organisation and address the identified skill gaps. Certificate Qualifications in a range of courses: example – Business and Hospitality.
AAAS provide skill sets to address individual needs of the employee and the organisation. Skill sets can be designed specifically to address specific operational tasks. A training needs analysis will provide invaluable data in the designing of an effective learning program. AAAS offers Certificate Qualifications in a range of courses.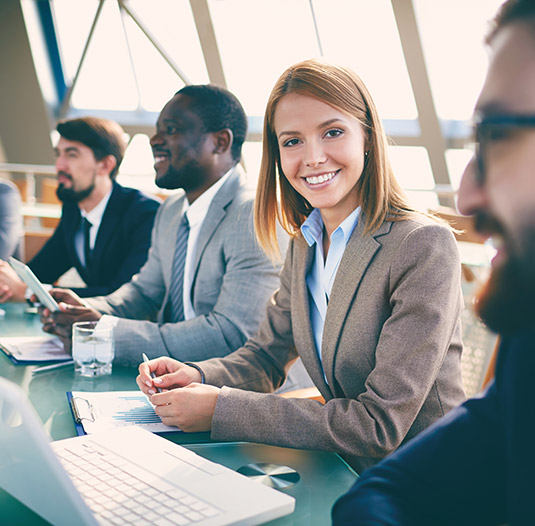 Industry Links
Bakers Delight – Gungahlin
Bloomfield Support Solutions
Department of Child and Youth Protection Services
Disability Aging and Community Care Services Pty Ltd
Dobinsons
Rashays – Woden
Roll'd Canberra Centre
Woden Community Service
As an AAAS learner, you will have opportunity to
FLEXIBLE TRAINING with WORK PLACE LEARNING
We work with employers to create customised face to face workplace training solutions that are tailored to their needs that combines the cost-effectiveness of flexible learning to upskill their employees and meet the industry standards.
GET WORK READY
All our courses have a strong focus on developing your the practical skills and experience for your success. We work on this every day, designing and delivering nationally recognised qualifications and skill sets in areas of high industry demand which are essentially pathways to employment and career advancement.
FIND THE RIGHT EDUCATION PATHWAY
Vocational Education and Training courses provide learners with qualification pathways to enter Tertiary Institutions like Universities and other Higher Education institutions. Recognition and Credit Transfer arrangements may vary from Institutes depending upon the course you wish to study and can be applied for separately.
Find out more about the course
Get started with AAAS today!
Skip to content